04.10.2020
Bishkek, October 4, 2020 – 17:30 – Public Foundation Common Cause deployed 300 stationary observers, 58 mobile teams and eight regional lawyers across the country, to observe the opening procedures, voting, counting and tabulation of election results. The Foundation is implementing a Sample Based Observation (SBO) methodology, an advanced election monitoring technique, enabling it to draw conclusions about selected election day processes representative of the entire country. In addition, mobile teams have visited 211 polling stations as of 14:00 to observe the atmosphere around them.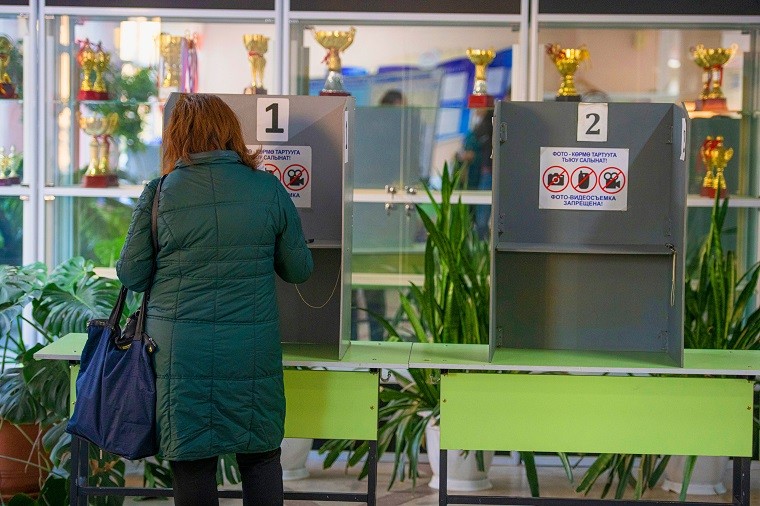 28 percent of polling stations opened for voting before 8:00, 71,3 percent at 8:00, and 0,7 percent were open slightly later.
Voters followed COVID-19 guidelines in 81,3 percent of polling stations. There were queues due to COVID-19 mitigation measures at 49,9% of polling stations.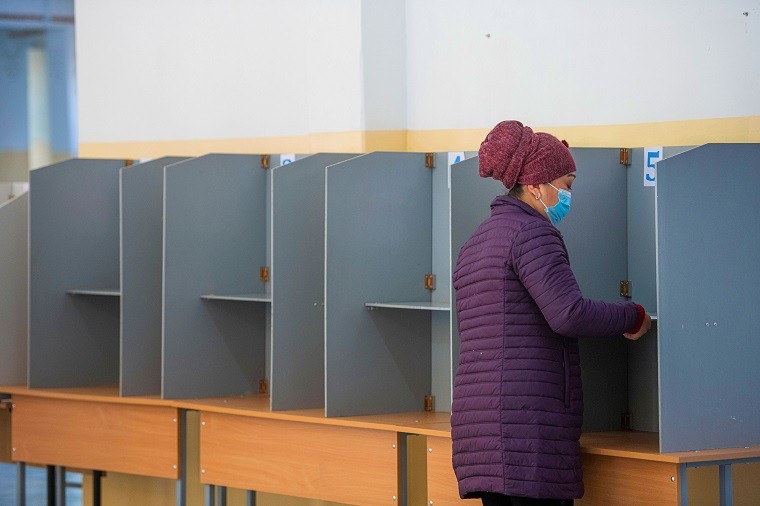 Observers report that the voting is generally peaceful with a small number of procedural violations and a few isolated critical incidents. All Common Cause observers are observing at designated polling stations.
The situation around the large majority of polling stations visited by mobile teams was calm. The situation was tense only at 12 polling stations visited. Bussing of voters was reported from 10 polling stations. Illegal campaigning took place outside two polling stations and the use of administrative resources was observed at one polling station.
PEC Written Submissions/Complaints
As of 14:00, Common Cause observers have reported 21 procedural violations, mostly about equipment failure, and seven critical violations, including one on voting instead of another person at PECs. They submitted 17 acts. A total of six written submissions have been filed: at TECs (5) and police (1).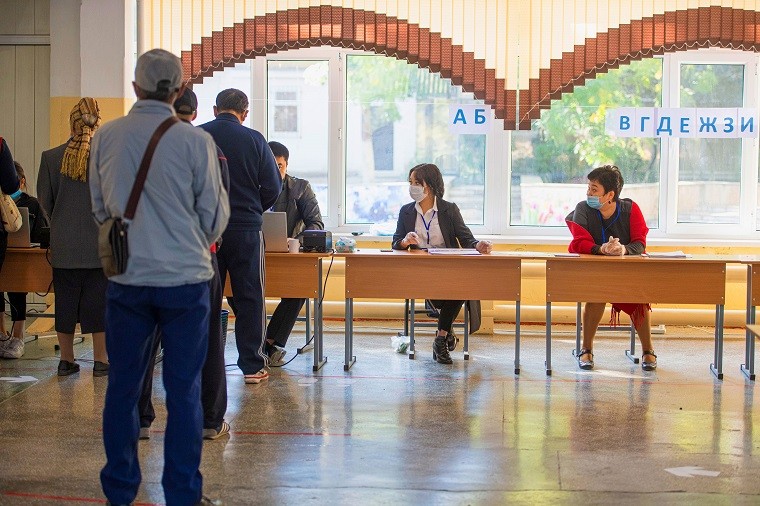 Common Cause will continue monitoring election day processes and submit complaints of serious violations of the electoral legislation.
Common Cause will continue observing at TECs and outside polling stations via mobile teams.
Common Cause will release additional data on voter turnout through infographics. The next press release will be published at 22:30, covering the voting process and closing of polling stations.